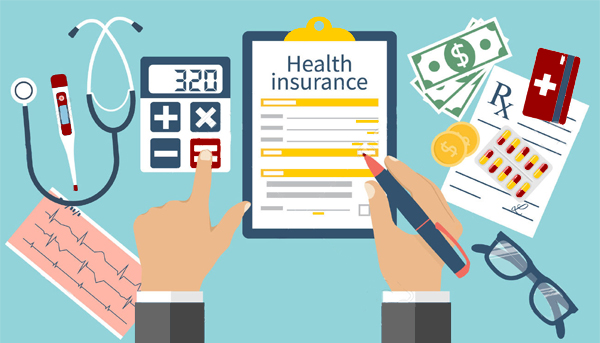 KEEPING AHEAD OF COVID-19
This active virus is having a powerful impact on our community. The team here at PCH Benefits are conducting business during the lockdown situation, and will be taking all necessary precautions for safe and secure transactions.
Life insurance has a critical place in both business and family protection. PCH Benefits offers term, whole, and universal life policies, as well as life planning tools and information.
Employee benefits strategy, plan design, and pricing all need to be considered by your expert consultant. We also offer individual and family plans through a number of quality providers.
Disability insurance helps replace a major portion of your income when you are sick or injured and unable to work. Many people think of it as "paycheck protection."
Searching for insurance can be overwhelming. PCH Benefits provides access and education to multiple cost-effective individualized plans for our clients and their families. We take great pride in 12 years of serving our clients and community with the best quality Life, Health and Disability Insurance at affordable rates.
Contact us today to find out the best plans and options for your needs.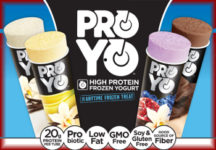 "Tom Means is amazing! He understood exactly how to develop a package towards my company, that is truly in a start up mode, and be able to offer my employees the best options now and in the future. "
Nathan Carey | Founder, President
ProYo High Protein Frozen Yogurt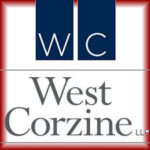 "I have been very impressed with the responsiveness and wide-ranging knowledge of the staff of PCH Benefits. I would go so far as to say that PCH Benefits sets a benchmark in client support. I highly recommend PCH Benefits to all my clients."
Ian Corzine, Esq. | Managing Partner
West Corzine, LLP

WE WANT TO HEAR FROM YOU!
WE WANT TO HEAR FROM YOU!
4607 Lakeview Canyon Rd #501
Westlake Village, CA. 91361